ASCOM compliant driver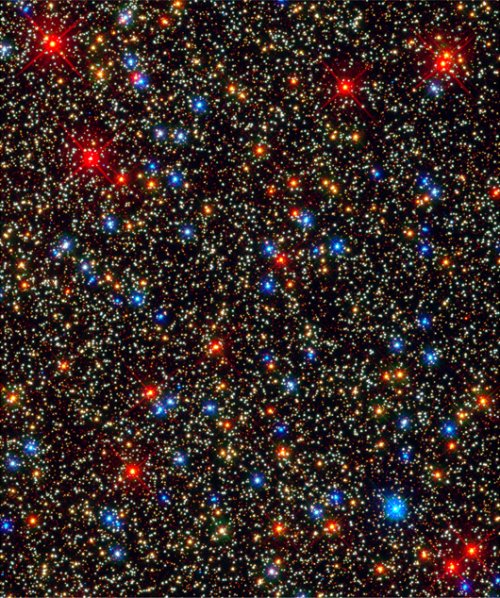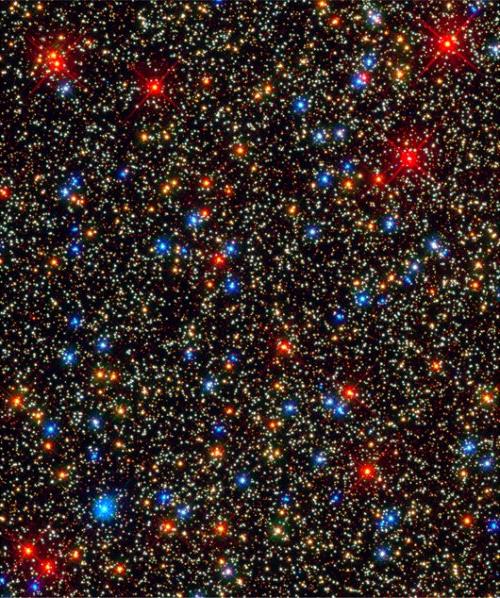 billions

upon

billions


(Carl Sagan)


ASCOM compliant driver
The SharpSky Pro ASCOM compliant driver forms the hub of comminications for the deisgn. Running within the powerful ASCOM platform the software driver acts as the interface between the client software (MaxIm, ImagesPlus etc) and the physical hardware. The driver is supplied as a self installing windows executable which once installed will appear on the familiar ASCOM chooser whenever a focuser is selected for connection.

The screen shots below show the functionality available via the driver. For far more detail on how to use this functionality please refer to the user guide located under the 'Documentation' section of the website.
Click on a pane below to enlarge
Download SharpSky Pro ASCOM driver here ..