How to order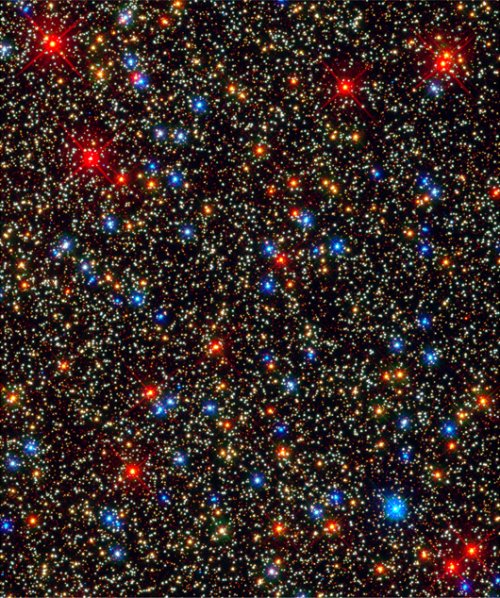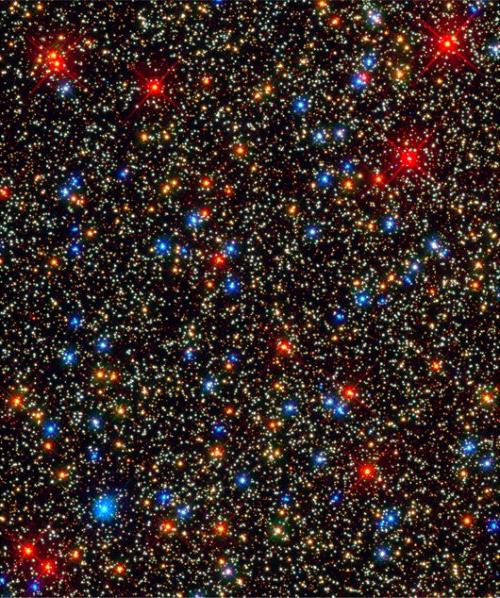 billions

upon

billions


(Carl Sagan)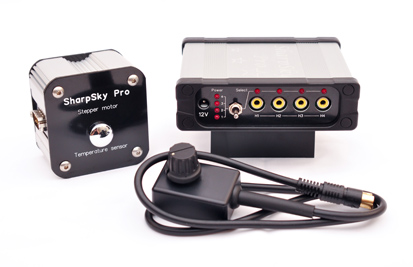 How to order
The complete SharpSky Pro unit is currently priced at £295 including shipping in the UK + £15 outside the UK.

An additional charge of £15 made if payment is made via PayPal.

If you are interested in SharpSky Pro please email me at the address at the bottom of the page.